Result Oriented ABA Therapy That Transforms Lives
Together We Will
Target Concerns. Get Results. Create Lasting Change.
Goal-oriented & individualized
ABA therapy plans that
bring long-lasting results.
My child could be described as…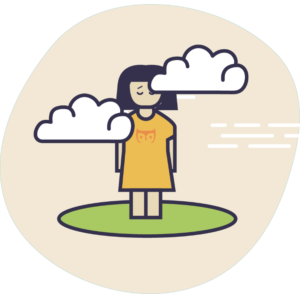 "I can't! I don't know how!"
"I won't listen to anything you say!"
Does this sound familiar?
Worried about continually pushing your child to get past the anxiety that hinders his success?
Frustrated by the amount of time and money spent on tutors, social workers and outside resources that don't seem to be helping?
Sad that your child is not fitting in socially, no matter how much you try to direct?
There is something
deeper going on!
The professionals at Empirian are here to help unravel your child's core problems. We'll remove the stumbling blocks—those behaviors and guards that act as protection for what's really going on. Change is possible.

"You will not find a team anywhere that has Empirian's equal mix of warm-but-tough. They are super dedicated! Thank You!"

-Rochel

"I had tried everything for my son's ADHD, and I was exhausted. But the Empirian team has gone above and beyond and got the results we needed! They are tenacious in their passion to help, and I am truly grateful!"

-Liora

"My daughter was completely 'in a funk' and nothing we did helped. Until we hired Empirian. The care and professionalism from Chana Malka got to the bottom of our daughter's struggle, and brought our Charny back to life!"

-Libby
We find the solution that will ignite your child's potential with:
Experience Empirian. A top-tier team of qualified, hand-picked ABA therapists.
Every facet of your child's progress will be supervised by a dedicated and understanding professional who can relate to what your child is going through, and how to help. Here you'll find the answers you are searching for. You'll experience a truly personalized strategy for the changes you wish to see. Every child can succeed. Every child deserves the chance.
Your child's progress is waiting!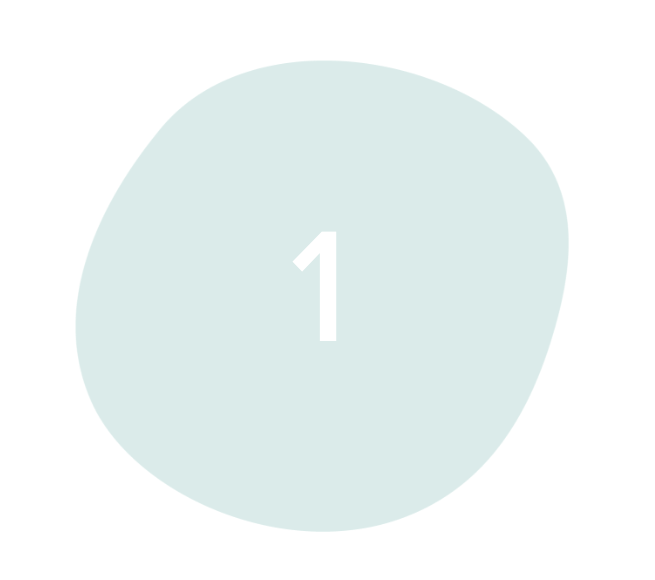 Discuss the results with our team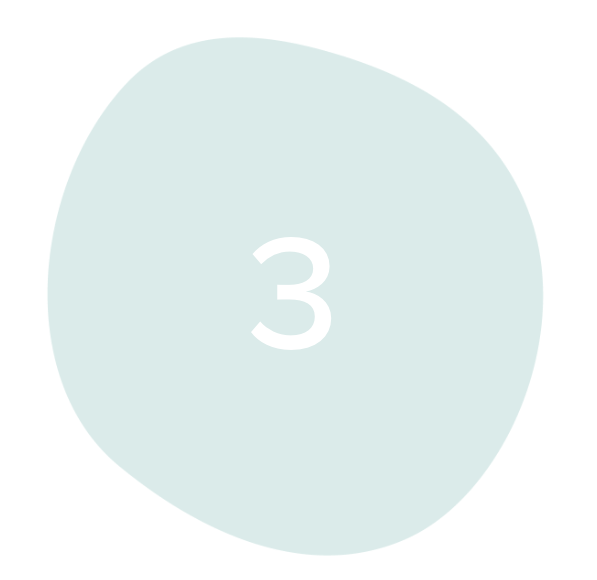 Watch your child's life soar!